Ordinarily like most people working at home, you have an office type chair, a computer on a desk, and various pencils, pens, scissors etc.
But as an Architect, Designer, and one that has "projects", this space really doesn't work at all. I was constantly changing locations in my home, moving to the dining room table when working on sketching, reviewing floor plans, and moving to another flat surface area to look at materials, in different light, and moving a gain to the comfort of a couch for e mailing, and talking on the phone.
I wanted to change out our "study" or "office" as it was getting that tired and messy look about it.
First thing I did was move out a dark rug.
In order to make this change, you would first determine where that special spot is in your home where you ordinarily do your work, while sitting comfortably.
Then after you pick your surface…the larger the better…you can add:
a tray

flowers

stacks of books

reference magazines

paper

pencils

…with a place for everything.
Is this similar to your couch?
So kick him off and take ownership!
Now you need a large coffee table or ottoman.
The ottoman will be your new cozy workspace.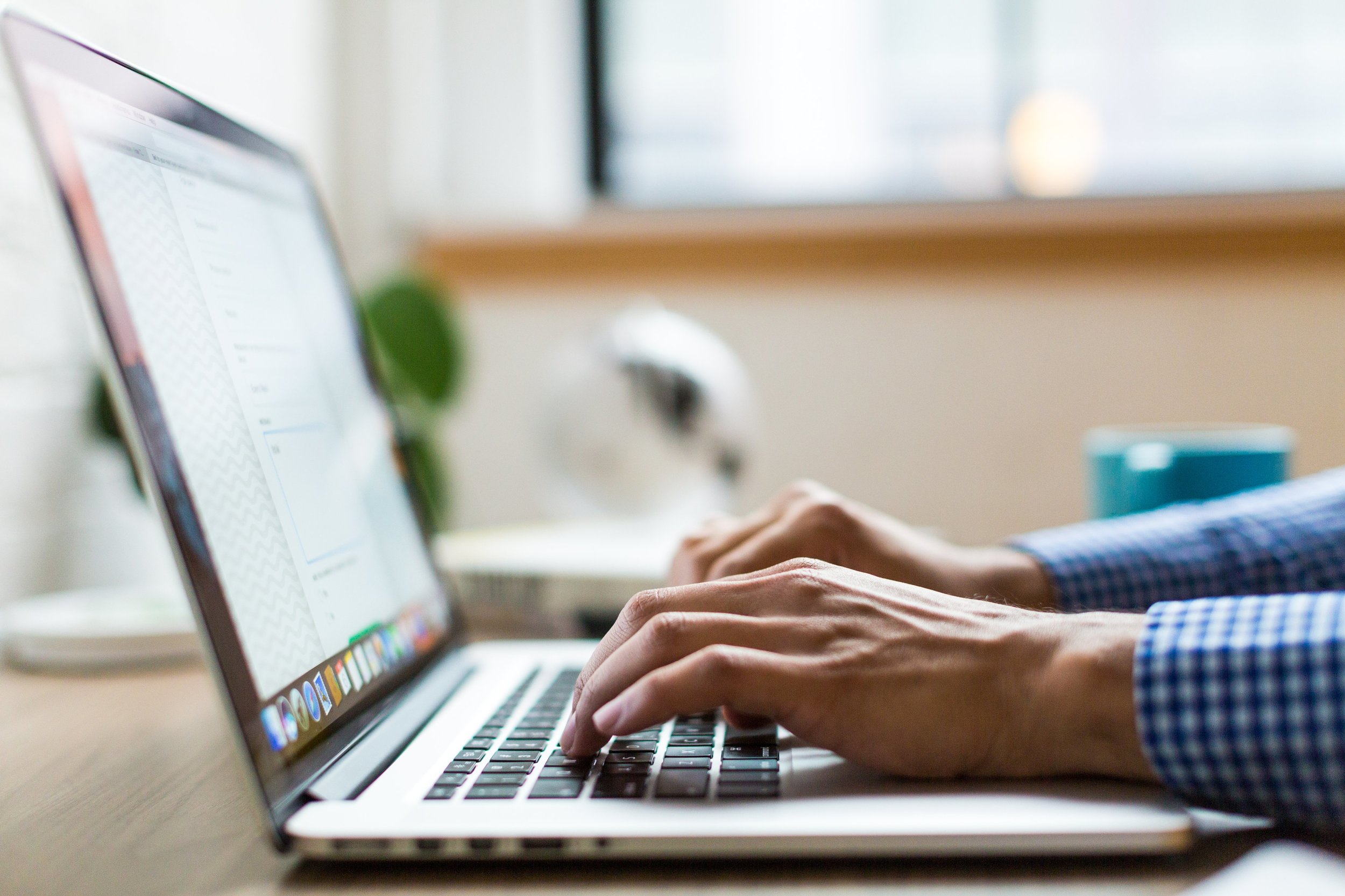 Add a laptop, hide the plugs…put one for your phone too.
make sure you hide the outlets under your sofa
Add a decorative tray, one you would like to look at a lot!
organize your tools by color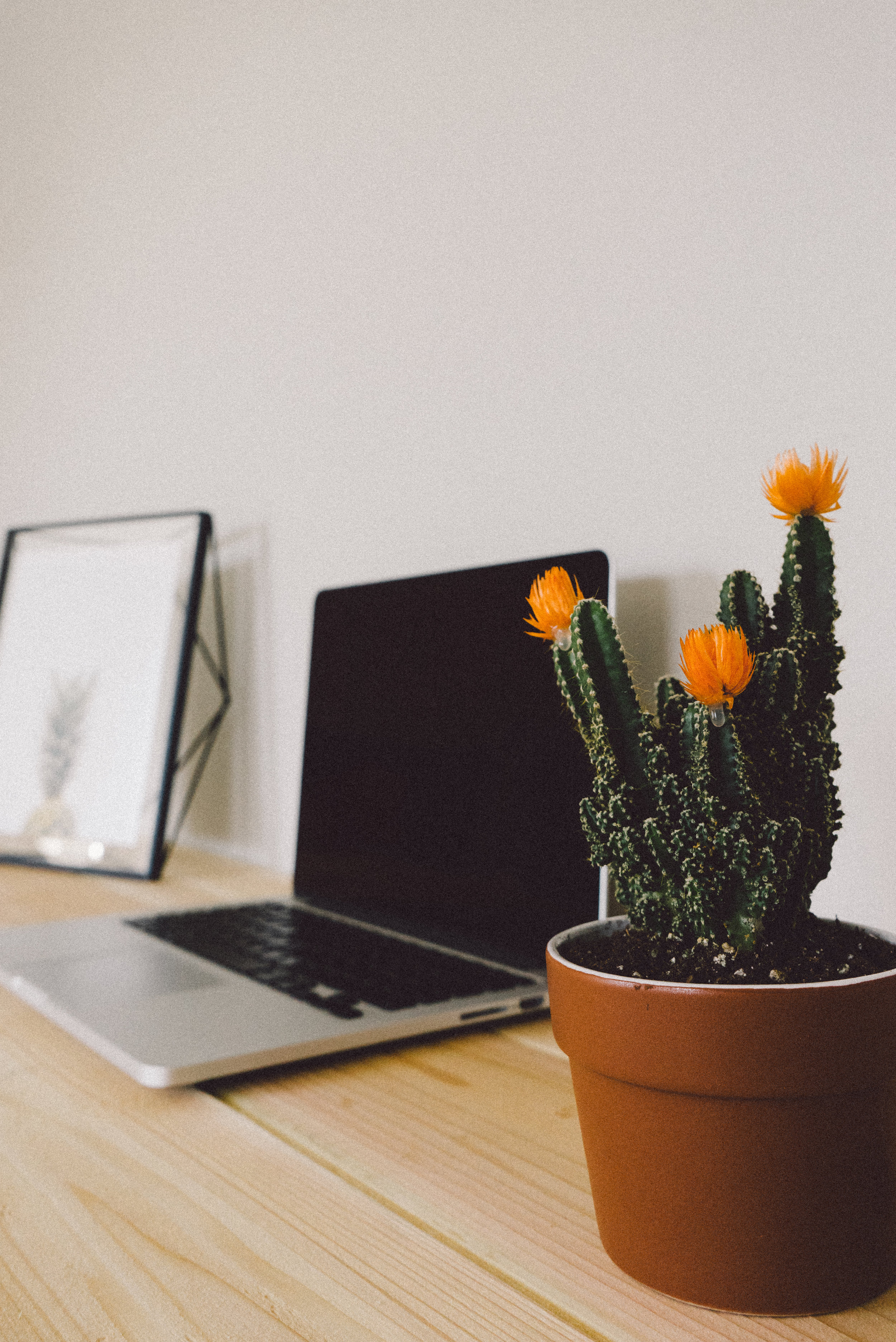 add some foliage for inspiration.
Organize the ottoman top like you would an office desk, but be more casual and playful with it! Walk around your home and pull different favorite containers for pencils, or special notebooks that you might not be using, and establish your home desk on the ottoman.
And there you have it! A new spot to work with your feet up!